| | | |
| --- | --- | --- |
| | Help Blue Water Vietnam Vets Exposed to Agent Orange | |
Support Blue Water Vietnam Veterans

The "Blue Water Navy Vietnam Veterans Act" has been introduced in both the House and Senate (H.R. 299 & S. 422 respectively). These proposals would clarify that service members serving off the coast of the Republic of Vietnam during the Vietnam conflict have a presumption for filing disability claims with the Department of Veterans Affairs (VA) for ailments associated with exposure to the Agent Orange herbicide. FRA believes Congress should recognize that so-called "Blue water" veterans were exposed to Agent Orange herbicide and authorize presumptive status for VA disability claims associated with this exposure.

Please use the Action Center to ask your legislators to support this important legislation.
American airlines now has daily flights from Phoenix to Laughlin and back.
May 2016 VF-194 reunion pictures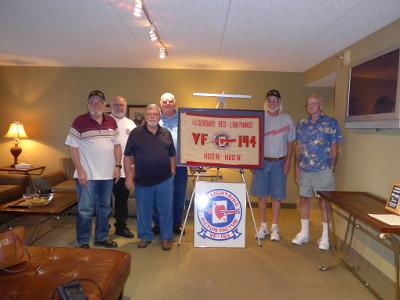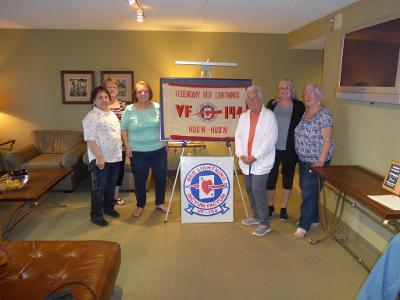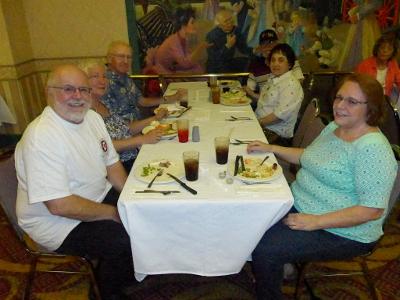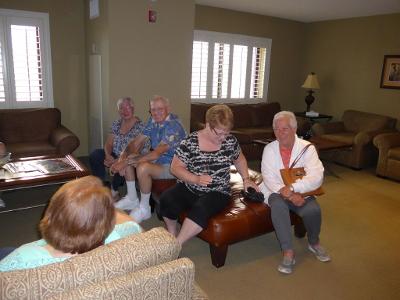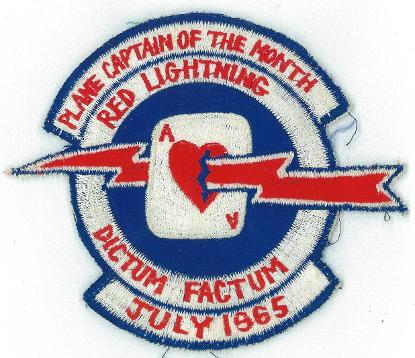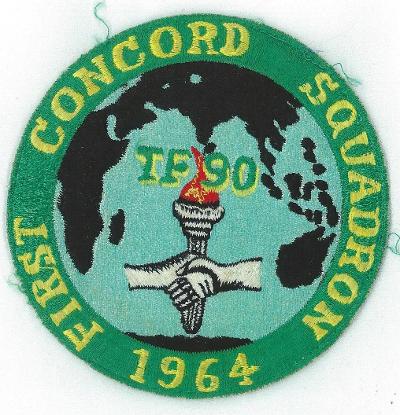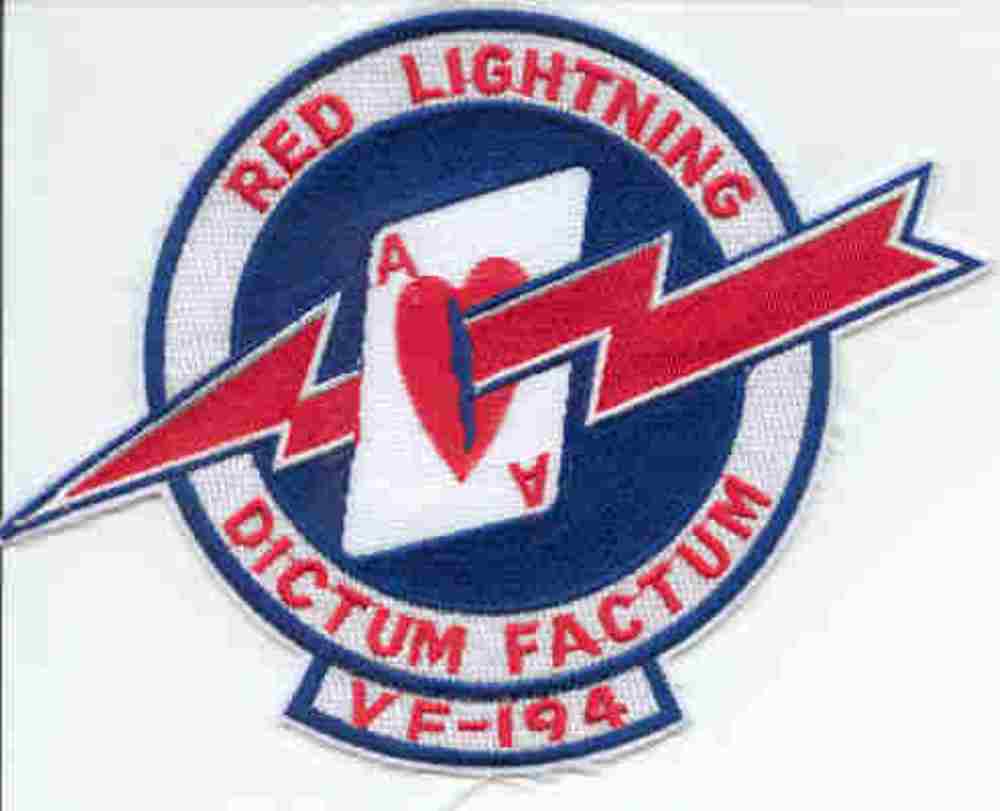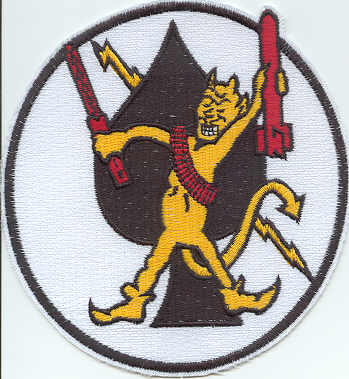 VF-194 Yellow Devils 2014 Reunion at Pensacola.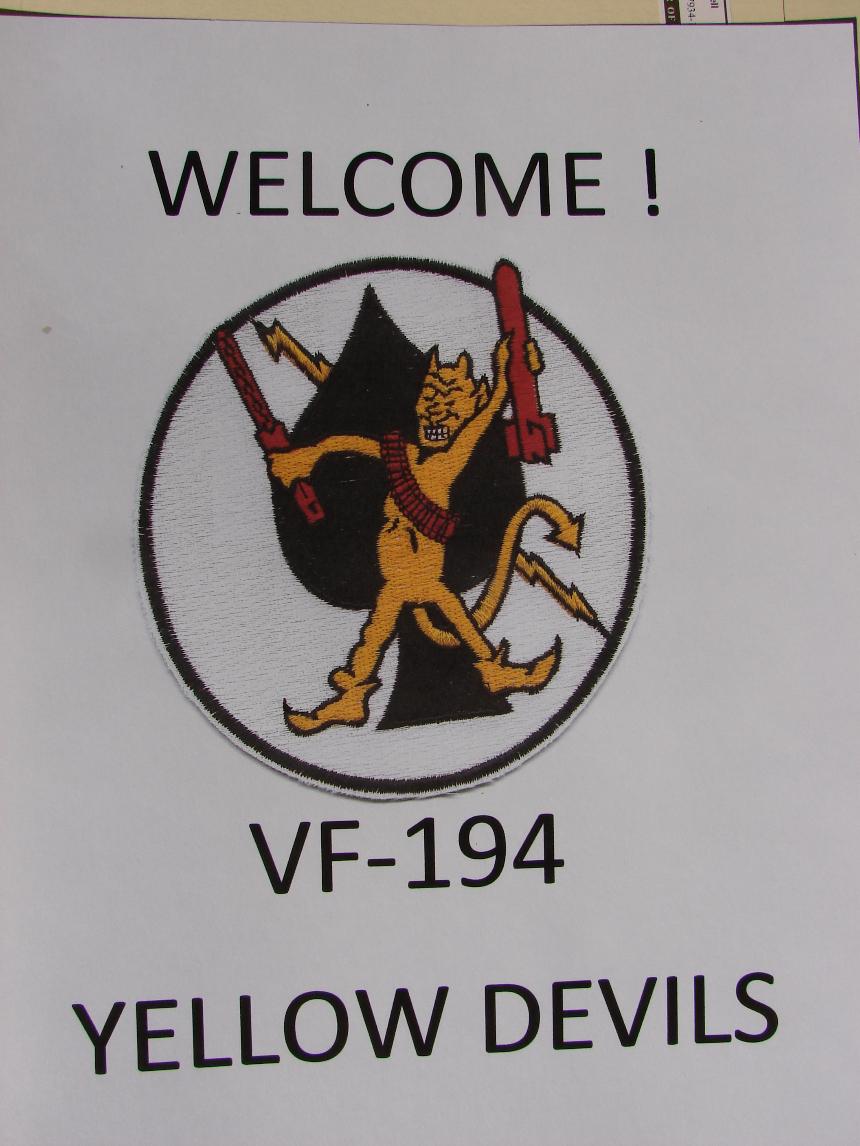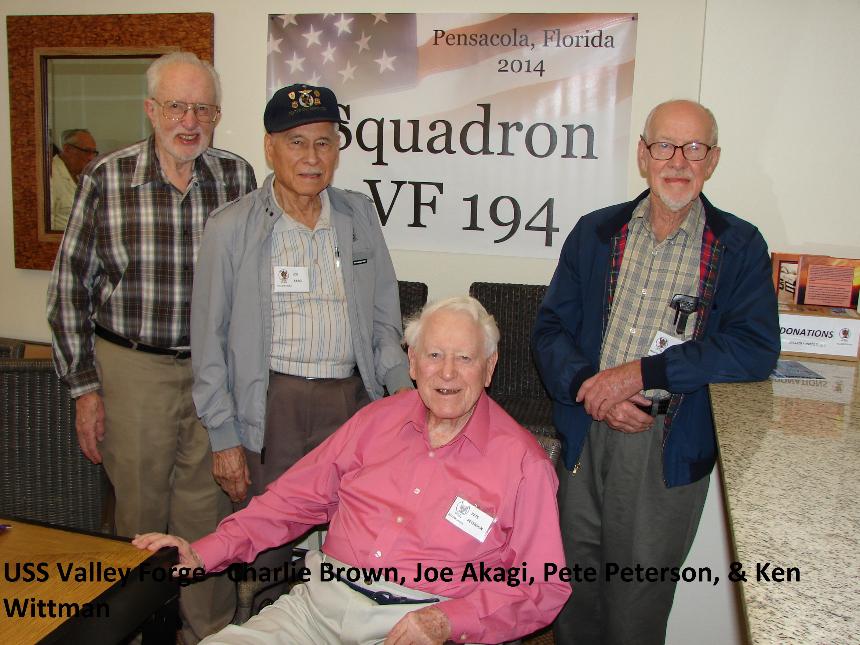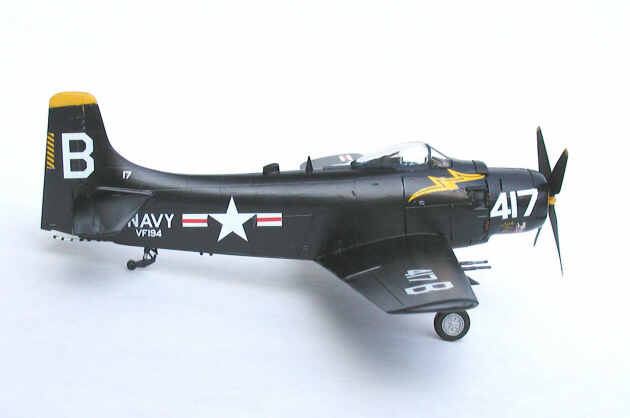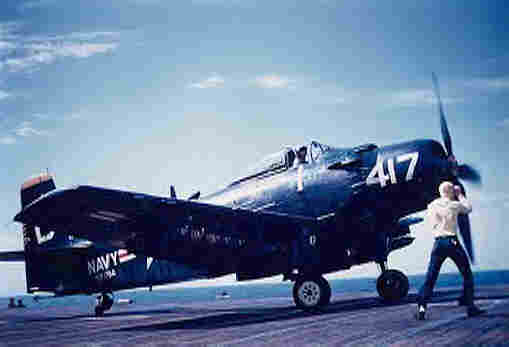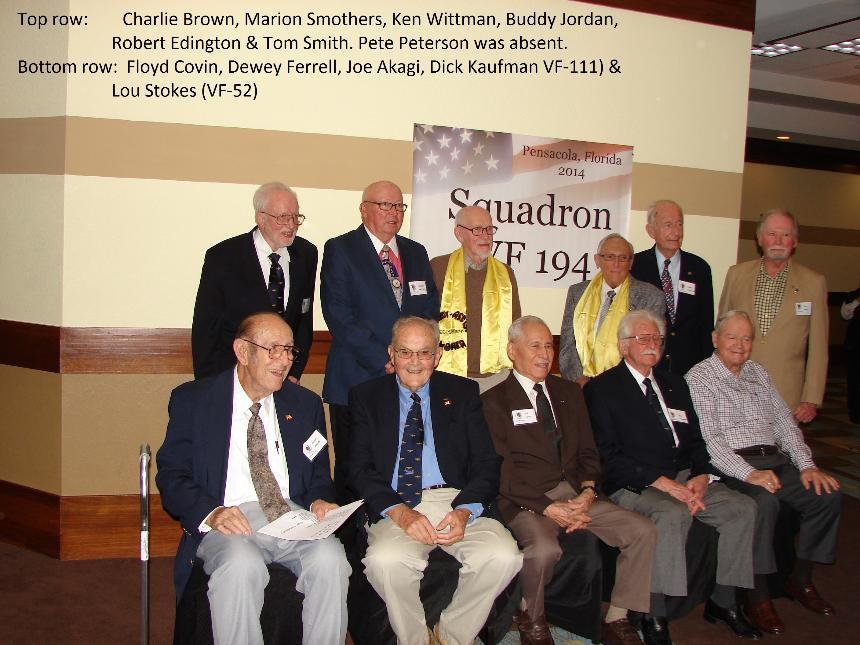 Below are pictures of VF-194 taken from cruise books of aircraft carriers it deployed on and other pictures.

Ready Room 7 is open on the Midway in San Diego for all Crusader fans.