There has been some interest in having another VF-194reunion. Send your inquiries to hogbody46@aol.com. In order to have a good reunion you must commit.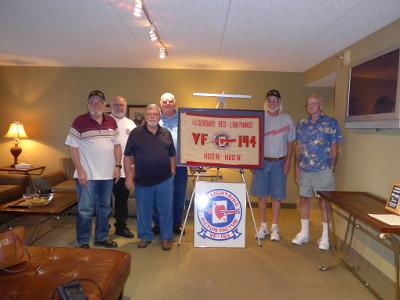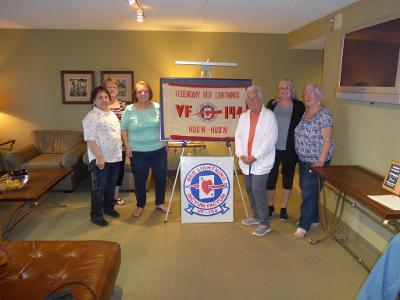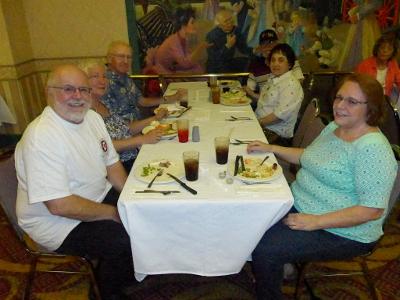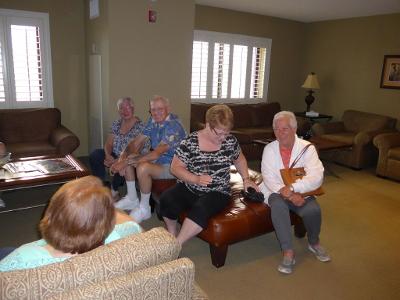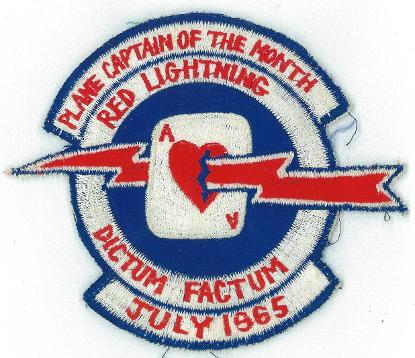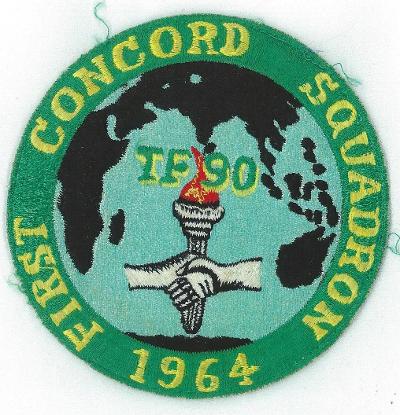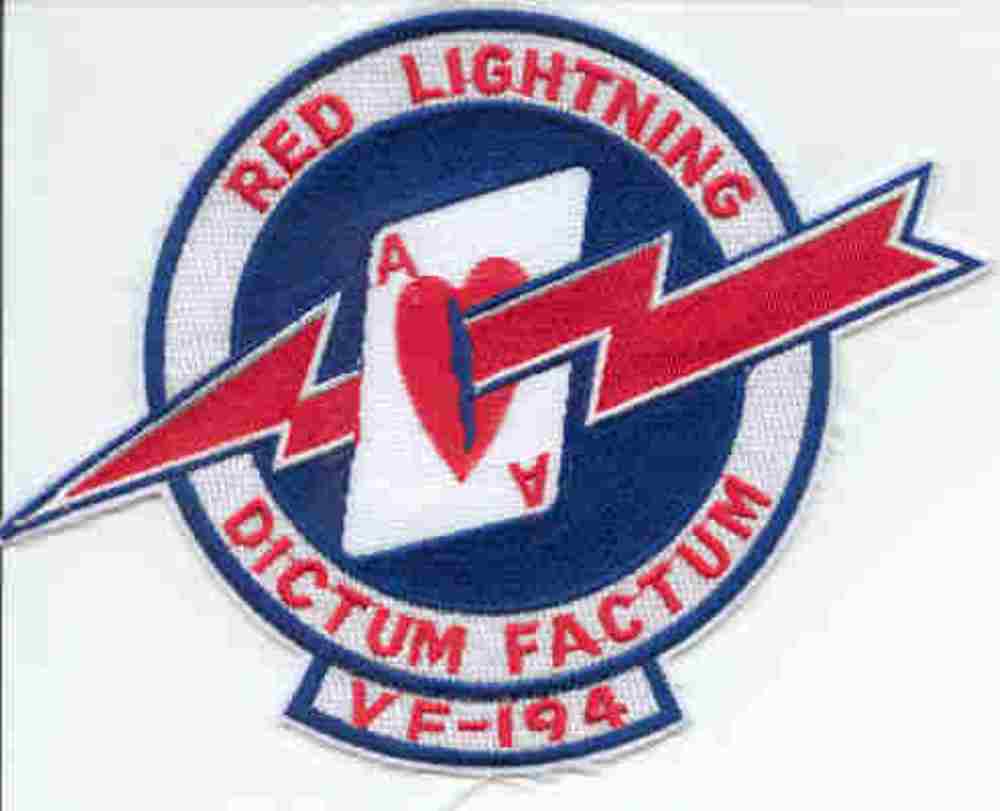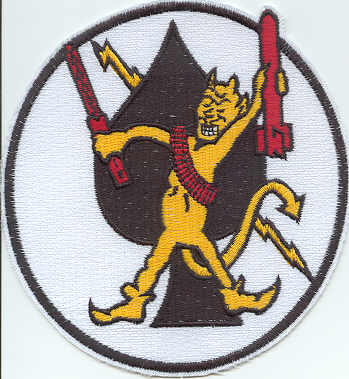 VF-194 Yellow Devils 2014 Reunion at Pensacola.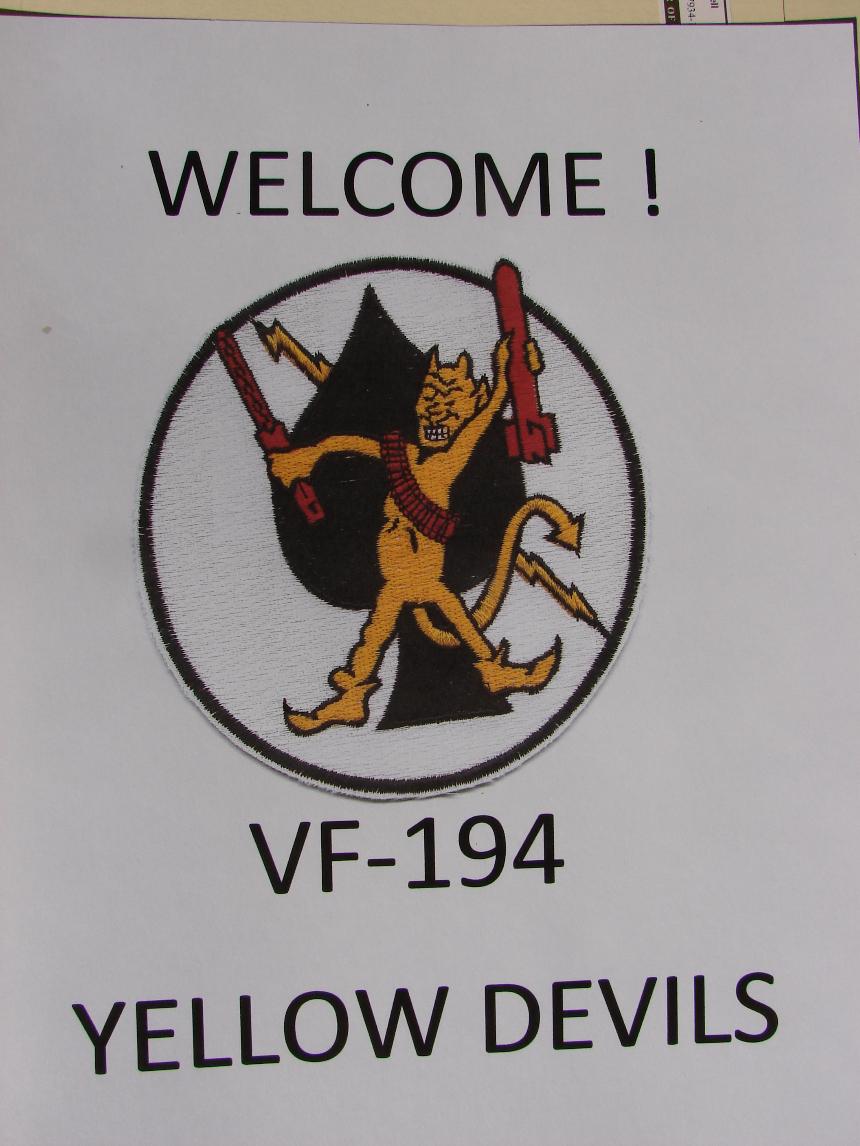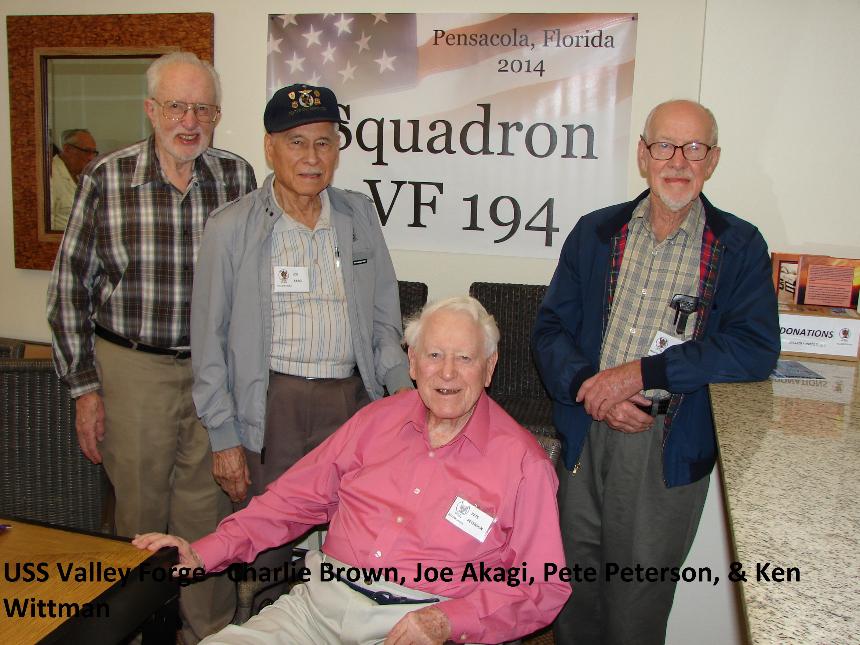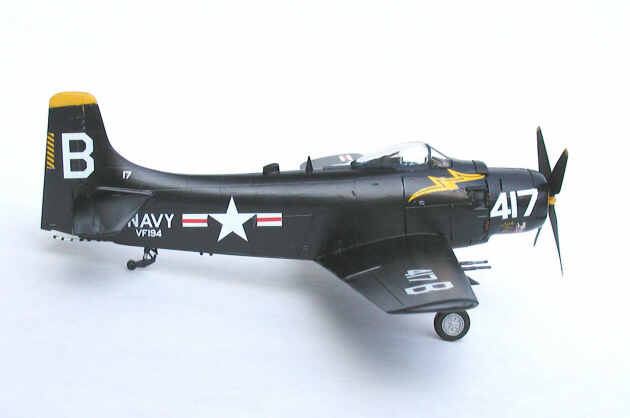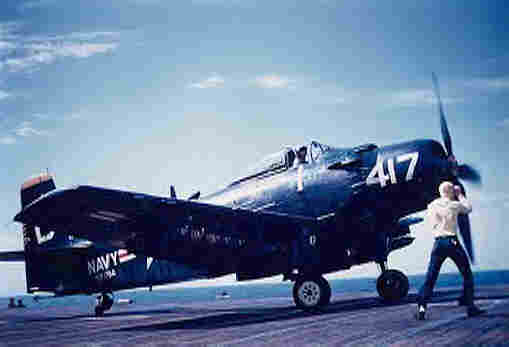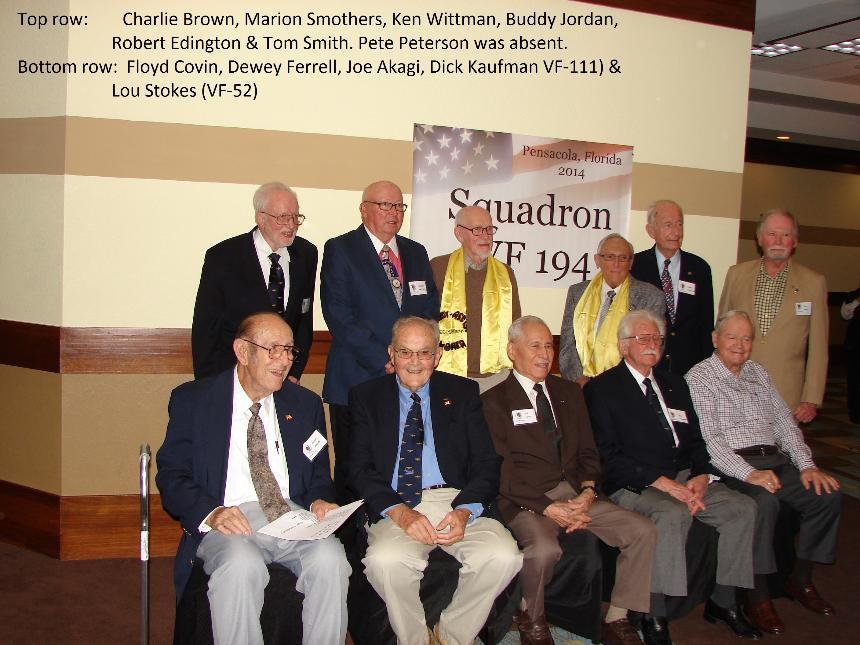 Below are pictures of VF-194 taken from cruise books of aircraft carriers it deployed on and other pictures.

Ready Room 7 is open on the Midway in San Diego for all Crusader fans.